Welcome to GrandStrand.Live!
Welcome to GrandStrand.Live, the online campus for Grand Strand Baptist Church in Myrtle Beach, SC. The mission of the online campus of Grand Strand is to further the reach of Grand Strand beyond the Myrtle Beach area and spread the good news of Jesus all around the world.
​
Come join us in worship! We livestream every service. You can join us online at the following times:
​
Sundays, 10:45AM for Morning Worship
Sundays, 6:30PM for Evening Worship
Wednesdays, 7:00PM for Bible Study and Prayer
​
Each service is live streamed on both YouTube and Facebook Live. Note that full services, including worship, are streamed on YouTube, while the sermon only is streamed to Facebook.
Watch us live online
Click one of the links below to watch online.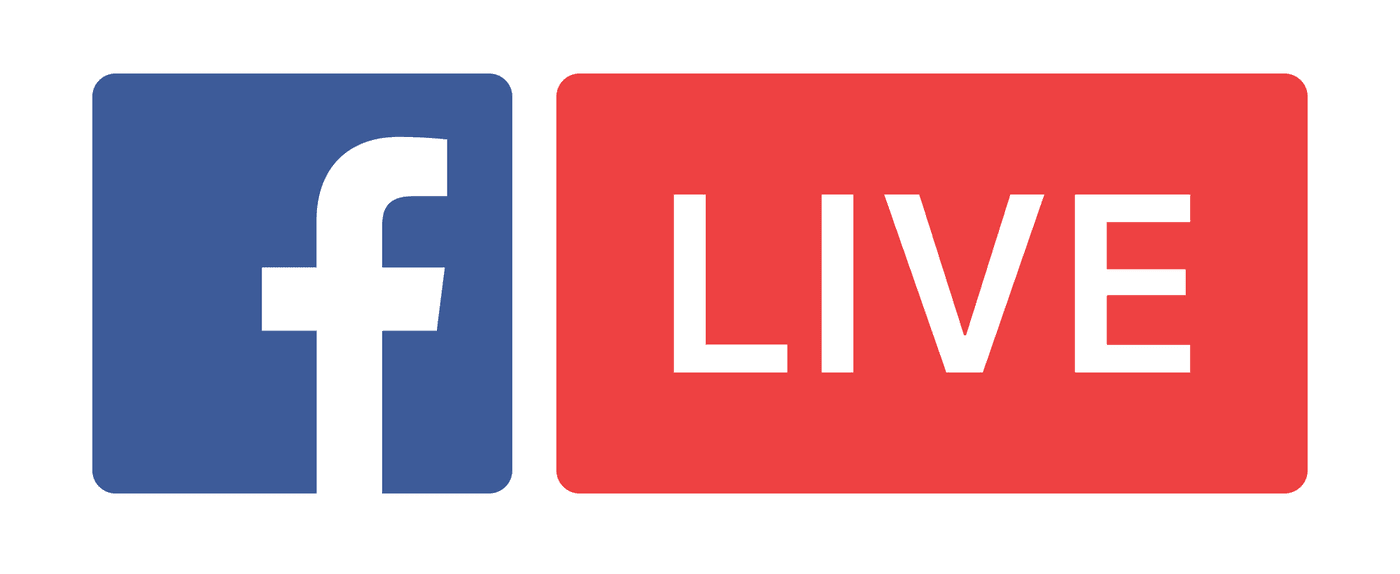 No smartphone? No problem.
We are excited to announce that you may now dial in by phone to listen live! Just call (727) 732-2752 (no access code required), or toll-free (844) 855-4444 with access code 4971052 any time we are live, and you'll be able to hear audio from our services. If you or a loved one don't have access to a phone or computer, this is a great way to stay connected to our live services.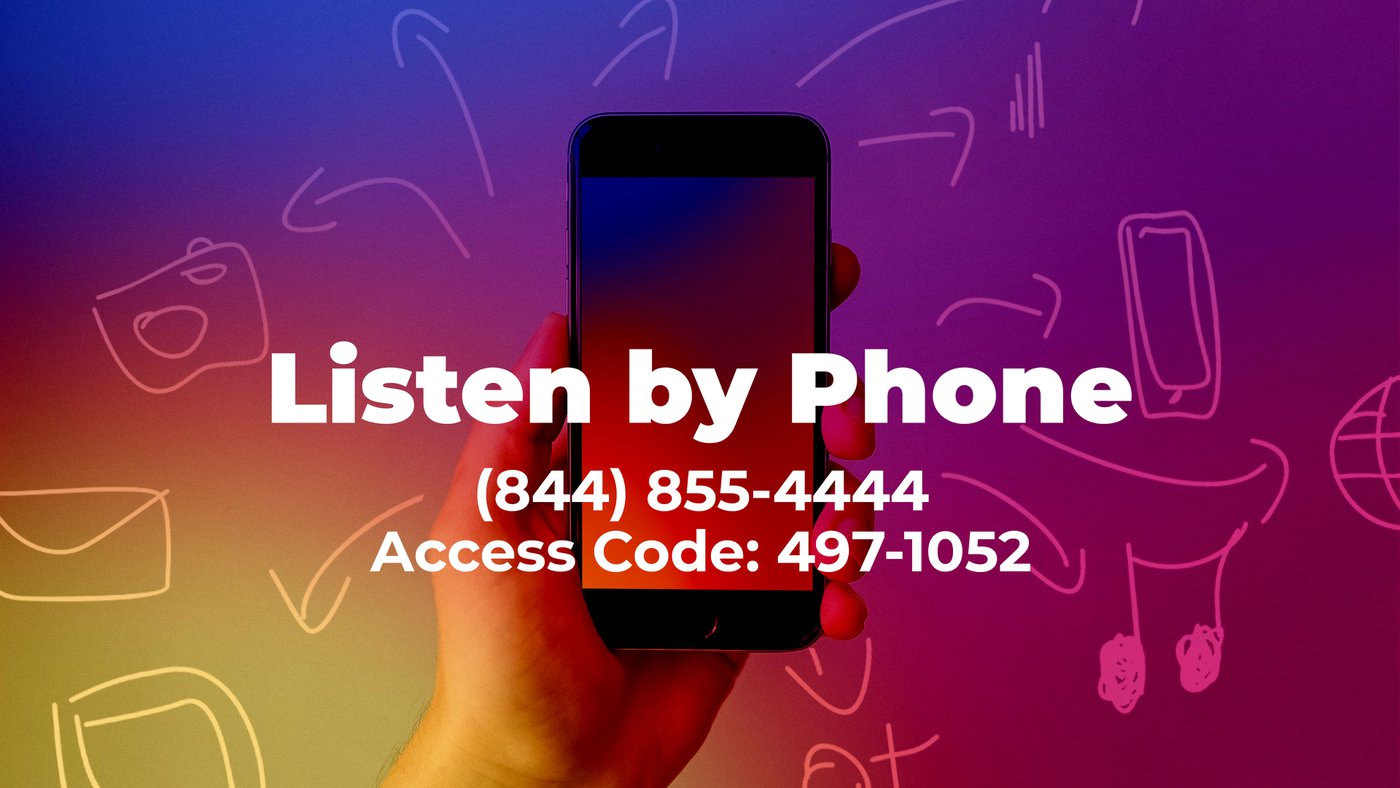 Past Services
Give Online