Welcome to GrandStrand.Live!
Welcome to GrandStrand.Live, the online campus for Grand Strand Baptist Church in Myrtle Beach, SC. The mission of the online campus of Grand Strand is to further the reach of Grand Strand beyond the Myrtle Beach area and spread the good news of Jesus all around the world.
​
Come join us in worship! We livestream every service. You can join us online at the following times:
​
Sundays, 10:45AM for Morning Worship
Sundays, 6:30PM for Evening Worship
Wednesdays, 7:00PM for Bible Study and Prayer
​
Each service is live streamed on both YouTube and Facebook Live. Note that full services, including worship, are streamed on YouTube, while the sermon only is streamed to Facebook.
Watch us live online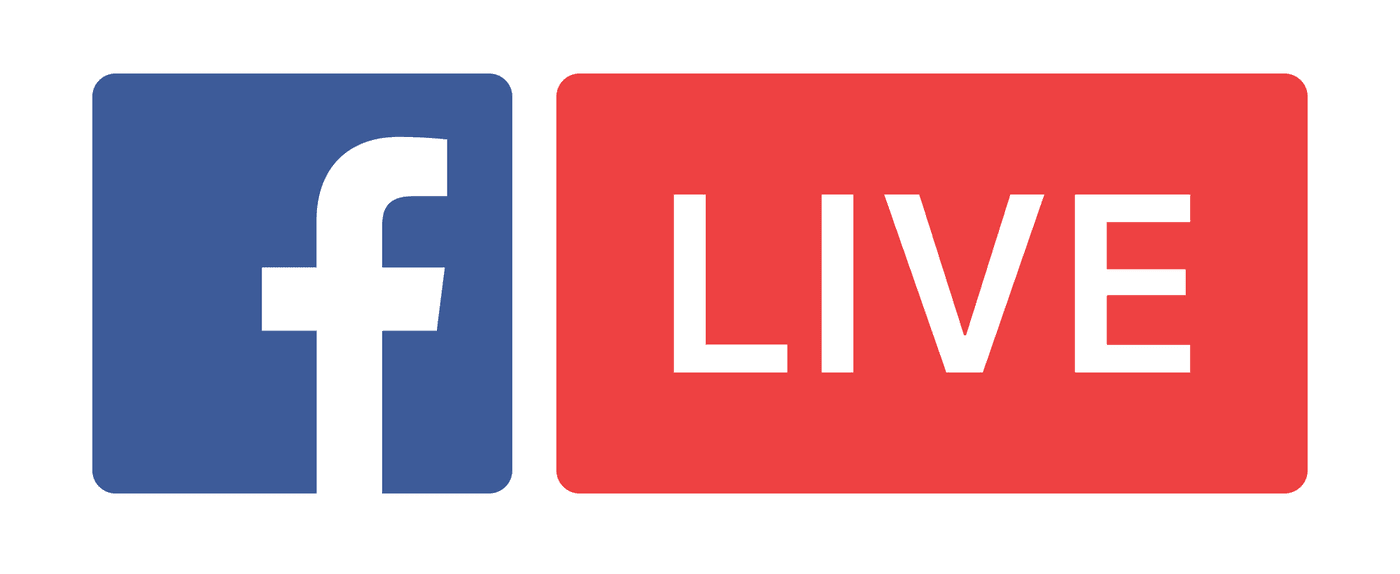 Past Services
Give Online