We're glad to see you again!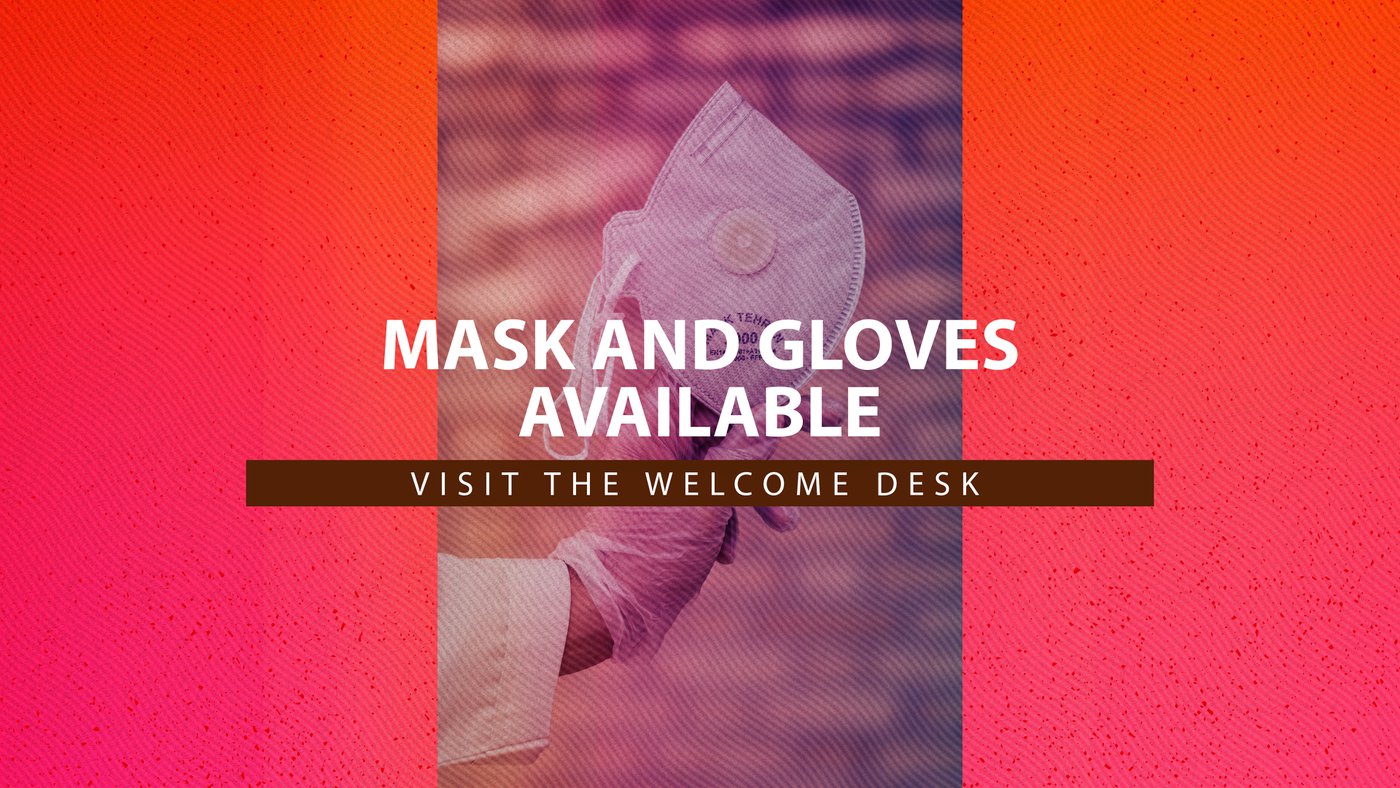 We ask that you bring a mask with you and maintain social distancing while visiting in-person. If you need a mask or gloves, we have limited quantities available at the Welcome Desk for you. For more information on our procedures for ensuring a safe worship environment for in-person attendees, please view our COVID-19 statement, below.
Coming up at grand strand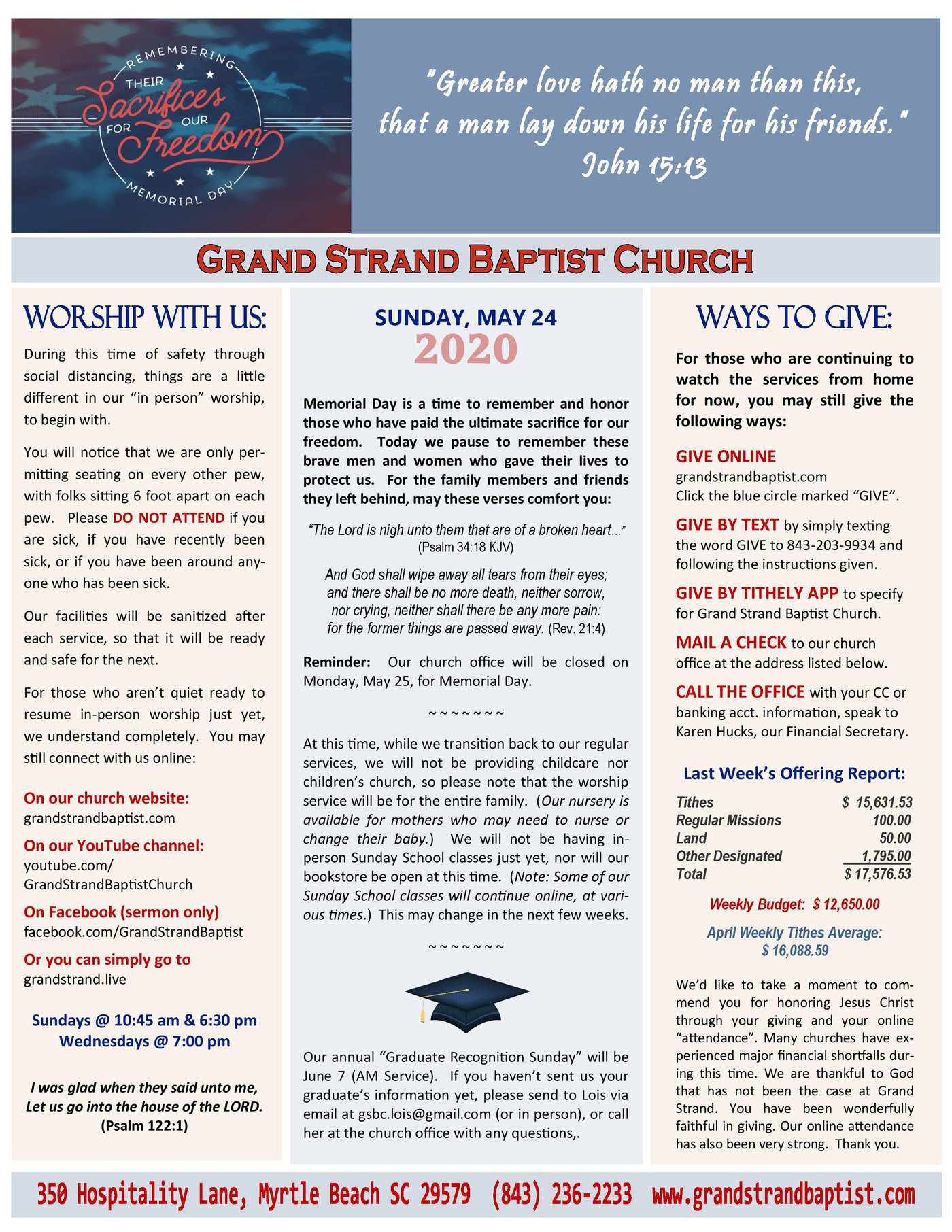 new, life-changing small group opportunities for men and women
Our church is excited to announce that we are launching two new ministry areas, meant to change your and your family's life.
We are launching Every Man a Warrior, a men's ministry that aims to tackle life's most difficult situations men are faced with, including: money, marriage, raising children, sex, work, hard times and how to make your life count.
​
For women, we are launching Cultivating Holy Beauty, a study that is designed to help women go and teach new disciples, while leading by example by improving their personal relationship with God in the process. The five books in the series cover the following areas: intimacy with Jesus, Letting the Healer heal, Walking the new life, identity in Jesus--from the inside out, and a spiritual ally in marriage.
The mobile companion applications for these studies are available on both the App Store and Google Play. Click the button below to download the app for your platform.
If you'd like to sign up for either of these small groups, fill out the form below, and we will contact you.
check out the calendar below